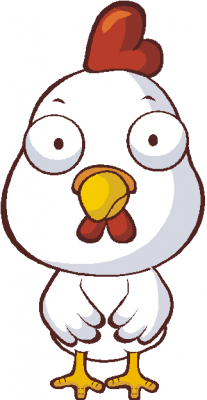 The final results are in and I'm the biggest loser of the bunch for the Northwestern YMCA's Fall Corporate Wellness Challenge... First time in my life being a loser helped me to win something!
I won the challenge by losing just shy of 30lbs in 8 weeks. The week following the end of the challenge I broke the 30lb mark and I am still losing. Currently I have 50 more pounds to lose to reach my goal. Seeing my goal is set for the end of march I am on schedule to reach that goal in the time allotted.
From my heaviest weight a year an a half ago of 283lbs as of today I have lost 53lbs total. Remember though, I lost nearly 30lbs of that 53lbs in the last 2 months! I will follow up with a more detailed post explaining what I have done to drop 4-5 inches from my waist line in 2 months time.
Congratulations go out to the other winners of the challenge!