Healthy Living in Connecticut Blog
Your Story! Your Voice! Your Health!
Explore and discuss the many psychological and emotional aspects of life that can help or hurt our ability to live a healthy lifestyle.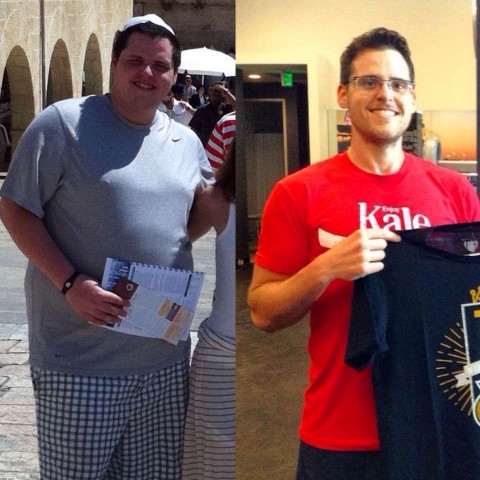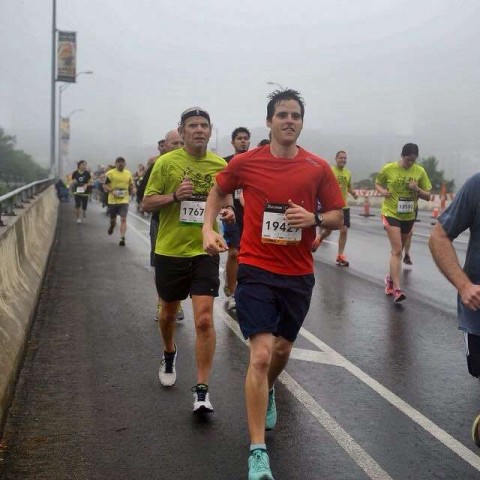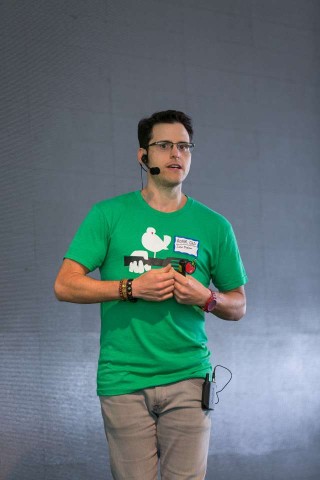 I don't write about anorexia nervosa much as my sister had it so long that I tend to shy away from focusing on the subject too much. But I just read such an awesome story about a recovering anorexic that I had to share it. As many of you probably remember, my older sister passed away from anorexia nervosa a little over two years ago. This kind of story shows that as difficult a case as anorexia is, there is hope if people are persistent and confront the sick individual.
A case in point is Lauryn Lax. She was a member of the YMCA near Nashville, TN. The other members of the YMCA actually staged an intervention and the great thing about it is that it worked! Read about it here.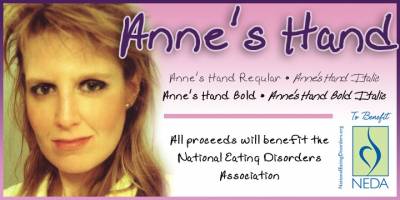 Today, I learned some new strength exercises using the Cybex Smith machine. I've seen this equipment before but never knew the name of it.
Wow, what a workout! I am sore so I know it's working! This machine is a good way to get the technique down before moving on to free weights.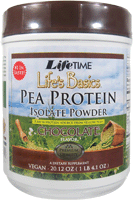 As many of you may recall, I lost my older sister Anne two years ago last Sunday. She was a victim of an illness that is still so misunderstood. We still don't understand what causes the disorder and why the victims take the illness as far as they do.
No one in my family knew that Anne was developing anorexia when she was a teen until it was deeply embedded in her brain. My parents did get her to a hospital and she was on the path to recovery. The trouble is, the thoughts were already there and she relapsed on and off for 25 years.
On Monday, my older sister Anne would be celebrating her birthday. She succumbed to the anorexia that plagued her life for nearly 25 years.
Did you know that 20 million women and 10 million men suffer from some form of eating disorder in the United States? Many times cases go undetected. Often times families don't know where to turn for help. There might not be a specialist that's close by and many families may have to send their child several miles away to get treatment. Also, the victims may refuse the help as they refuse to admit that they are sick.