Healthy Living in Connecticut Blog
Your Story! Your Voice! Your Health!
Another Reminder of When I Was Obese...
It's fun to look back on how far I came. Here's another picture I found, along with a recent picture. I have no idea what my weight was on the left, but I'm sure I was over 300 there!
If I can lose the weight, anyone can. It took me a while to figure out the best approach to lose the weight, but the most practical way is exercise and eating right! I never lost weight until I started to eat better!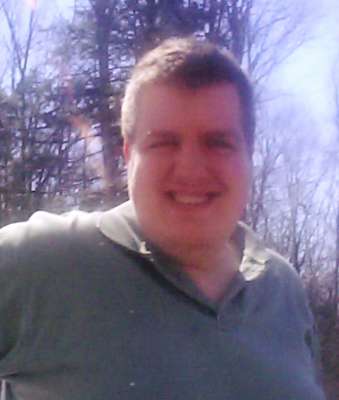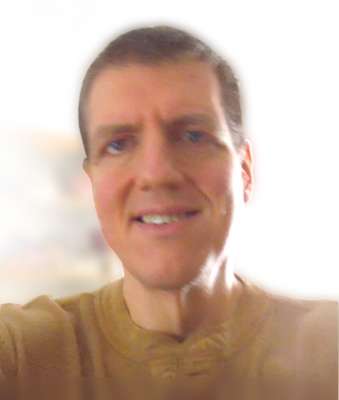 Comments
No comments made yet. Be the first to submit a comment