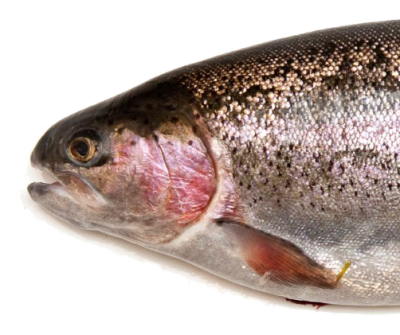 Most people should already know of the many health benefits of eating fish. If not then click here. Fish is a staple food within ones diet to promote a healthy heart and brain with high amounts of Omega 3 fatty acids.
One factor that may discourage people from adding more fish to their weekly meals is the expense of buying fish. A recent trip to Stop & Shop and Price Chopper yielded these prices:
Salmon average $7.99 / lb
Haddock average $7.99 / lb
Flounder average $7.99 / lb
Tilapia average $5.99 / lb
Sole average $14.99 / lb
Cod average $5.99 / lb
Catfish average $6.99 / lb
Swordfish (frozen) average $7.99 / lb
Tuna average $13.99 / lb
Fish is much more expensive than most meats including beef and chicken. (all except for the most prime cuts of beef)
Go fishing!
There are ways of acquiring fish without having to pay through the nose to get it... well, you pay once a year... after that how much fish you put in the freezer is really up to you. The more fish you get the more money you can save in the long run!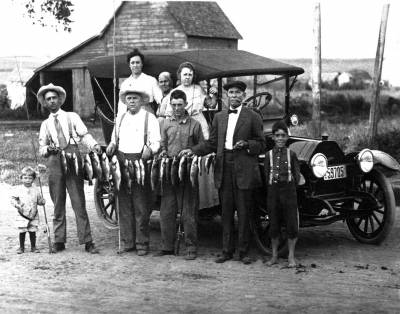 Fishing is a great way to spend time with the family. Before TV's and the internet it was a favorite way to pass time for men, women and children. However, modern day life, technology and busy schedules often make fishing an almost all but forgotten activity. Today many youngsters do not even know what a fishing pole is let alone how to use it. Some do not like fishing because they need to handle bait or other "slimy" critters. (And to all people complaining about handling worms or slimy fish as a reason not to do participate in the activity... get over it... I am sure you've handled much more questionable things at some point in your life.)
There is no doubt that eating fish for some is not as exciting as eating other meats because of the distinct smell and taste of the meat. If you find yourself with these hang ups you may wish to try Tuna, Salmon or any of the flakey white fish like Cod, Sole or Tilapia because they have a more mild taste and are more easily consumed.
Salmon, one of the most used fish species in recipes, can be an expensive fish in the super market. Catching steelhead or rainbow trout in rivers, streams and lakes is a great substitute for salmon since rainbow trout are from the salmonid family of fish.
Connecticut Department of Public Health issued its annual consumption advisory clearing everyone to eat fish caught in Connecticut waters twice a week. (If you catch fish from the upper branch of the Farmington River you probably could eat it everyday of the week since the Farmington River is one of the cleanest rivers in CT.)
Costs
Inland CT fishing license costs $28 annually. (Jan. 1 - Dec. 31) If you like to eat fish from the sea get a combination license known as an "All Waters" license for $4 more... ($32). This version of the license allows for you to fish both in the ocean and inland. Licenses are required for those 16 years of age and older. Under 16 years of age or those over 65 fish for free. If you bring along some youngsters to fish, you could up your creel limits (how many fish you can keep) and take a good amount of fish home. Please note... never take home any more fish than you intend to eat. Wasting fish is a crappy thing to do when others could benefit from catching those fish. One could easily catch enough fish to cover the cost of the fishing license in one trip when looking at the high cost of fish in the supermarket.
Some streams and and lakes have low creel limits and are known as trout management areas (a.k.a. TMA's), however many catch limits are in the 5 fish per person for non trout managed areas.
The cost of the fishing license may seem steep compared to past years however this money is used to raise the fish in the hatcheries. With everyone crying budget cuts in the capitol, we find the DEEP is continually squeezed because of failed politicians poor spending habits, know that your license money is going towards a good cause to support our hatcheries.
Other costs for fishing involve buying gear if you do not already have some. The first place to look before buying a single piece of tackle or gear is to check with the old farts in your family. Many grandparents will already be loaded with fishing gear and eager to join you for a great day of fishing. The second place to look is at tag sales. You can often find great deals on all types of fishing gear.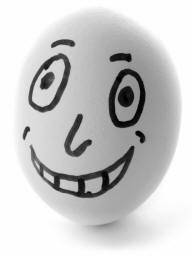 I don't give a crap about what your egghead neighbor might say as he tries to recommend the most expensive gear. All you need is a simple pole, reel, hook, weights (known as sinkers) and bait. (Occasionally a bobber/float as well) Hitting a sale at the right time you could get most if not all of your gear for $25-$30. Take care of your gear and it will last you for years. For cheap bait you can get worms, meal worms and corn. Many worms can be gathered shortly after a rain storm for no cost other than time!
If you do not find anything at any tag sales then look to eBay or your local sporting goods store. Often it is a good idea to go to the sporting goods store to feel the pole and reel in hand to see what you might like to buy before shopping for it online.
Learning to fish is not as complicated as some may want you to think. There are a ton of videos on youtube to give you some great pointers for beginners. (Steer clear of the fly fishing videos unless you enjoy the sport aspect of fishing)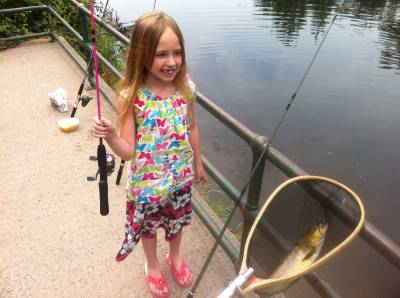 One day of fishing with the family could yield a large amount of fish that could easily be frozen and eaten at a later time. Fishing is a great way of getting your kids outside and enjoy the outdoors as well as teach them about sustainable food sources and put into practice healthy eating habits while they are young. Plus if you fish early in the season from opening day (the third saturday in April) until memorial day you will catch many fresh stocked fish. I have often fished straight through the summer and caught fish every time I was out. Fishing is not a spring only activity and can be done all year long.
Get HOOKED on fishing and you can save yourself a lot of money from your meat bill.
For all rules and regulations around fishing read up on the 2013 Fishing/Anglers Guide.
We are building a member recipe section of the website and will append links to recipes in the near future. Feel free to submit your own recipe as well!