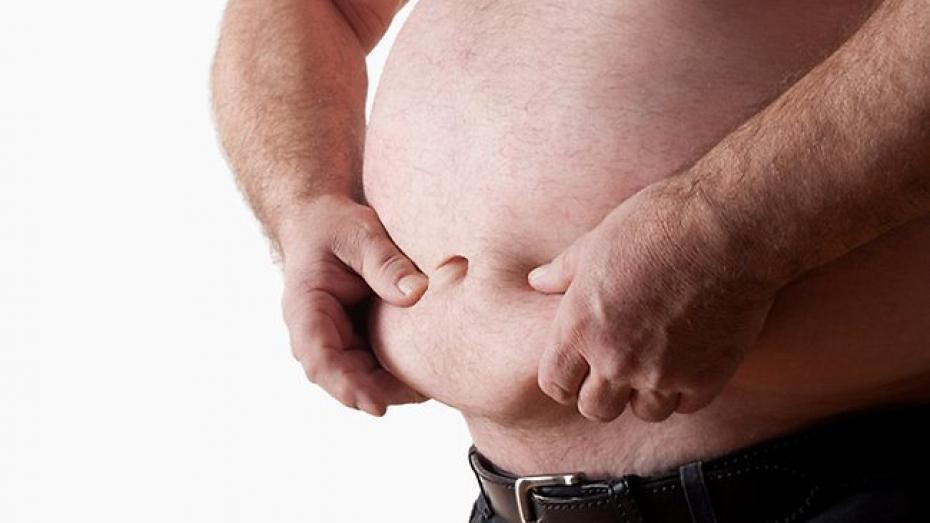 I was talking with Rich Hubbard a couple of weeks back about my weight loss progress. To say the least things were going pretty slow. I was eating better but I lost the vigor from my previous motivations (the really embarrassing ones... My motivation to lose weight & My 2nd motivation to lose weight: A trip in Boston)

Rich recommended that I try the weight-loss challenge that kept him motivated and involved. I figured it was worth the shot. Plus it would get me out of the house and bring me face to face with other people that have similar goals.
I joined the fall Northwest CT YMCA Corporate Wellness Challenge. The challenge adds a slight competitive element to losing weight as well as social support.
Starting weight at of the beginning of the challenge was 264 LBS. My first weekly weigh-in came in at 254 LBS. That's right! 10 LBS lost in my first week!
Usually weight comes off fast in the beginning so I am not going to celebrate too much. If I consistently lose 2-4 LBS per week over the upcoming weeks I will be very happy. But what a great start!
I'm following a diet plan I had done over 10 years ago. I will post details in the upcoming days. It was prepared by nutritionists called "The Diet Divas" back in the year 2001. (Yeah I know... let me turn in my man-card... "Diet DIVAS?!") My mother introduced me to the diet way back and I did well on it... however I did not make appropriate changes to my lifestyle to maintain it. It took me many years to gain the weight back, however I will not be neglecting my health the same way I did before.
I'll post more in the upcoming days! Stay tuned!