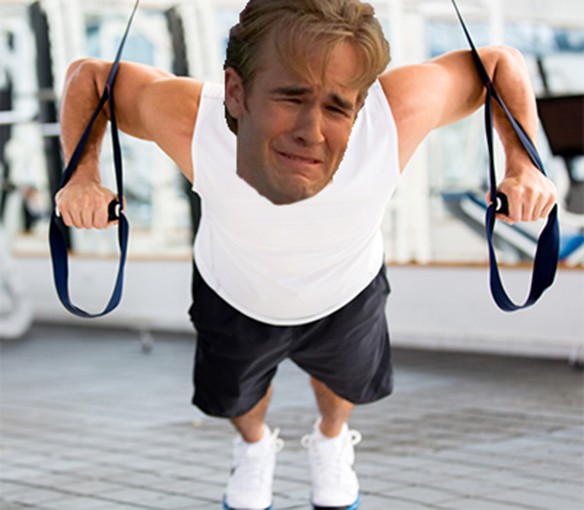 Just a short update...
Tonight I had a support meeting for the YMCA's corporate weight-loss challenge. It was not your typical support meeting. There was physical activity through an intuitive scavenger hunt that had two teams pinned against each other testing our limits. All I can say is that today was my first day of physical activity since I changed my diet. I have no endurance at all!
Now, I know my next focus will be working the cardio. I've gained control over my hunger with the jumpstart period. (That is how I lost 12lbs in 8 days) But my lack of activity for so long has left me utterly and embarrassingly out of shape. Two of my team members are in their 50's to mid 60's and they totally out performed me. I'm 38. Something is wrong here.
Tomorrow is another day... and it is time to get my butt to the gym!