By accepting you will be accessing a service provided by a third-party external to https://www.healthylivingct.com/
Why Put Off Losing Weight?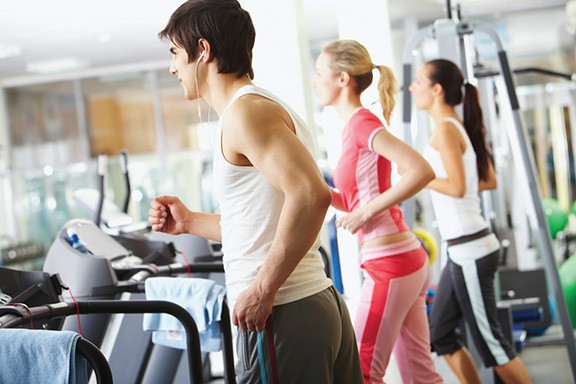 I know a lot of you like to lose weight in the early spring in preparation for the beach in summer. Ideally you should want to lose weight in order to live a healthier life, but so many set goals to lose weight in order to look better. You may have unrealistic goals on how fast you can lose the weight and you might be putting a lot of extra stress on yourself.
Wellness challenges traditionally run in the fall and spring at many local YMCAs. Some participants think why lose weight now when Thanksgiving and Christmas are coming up, the typical holidays that always brings lots of food. But losing weight now is better than waiting for the spring. This way, when Thanksgiving comes around, you'll be more prepared to eat healthier and because you're living a healthier lifestyle, you'll be less likely to overeat. And when you do cheat, it will be easier to keep your weight in check.
If you wait for the spring for that perfect beach body, you'll be more likely to fail. It's not enough time and too much pressure to lose weight in such a short amount of time. Remember, females are only supposed to lose 1 to 2 pounds a week and males only 3 to 4 pounds. it's better to start in the fall and learn healthier habits to lose weight and get healthier in the long run.
The Northwest CT YMCA just started their challenge earlier this week. The Greater Waterbury YMCA has the Brass City Meltdown that begins September 28. I'm sure other Y's in your area offer similar challenges. These challenges work because you learn how to eat healthier, get the right amount of exercise and you have your team to motivate you.
I know what it's like to put off losing weight. The time has to be right to lose weight. I struggled for years trying to lose weight. Until I changed my diet, no amount of exercise would help me reach my goals. I learned so much from the challenge and I'm sure anyone determined to change their life for the better will too!
Related Posts
Comments
No comments made yet. Be the first to submit a comment