Healthy Living in Connecticut Blog
Your Story! Your Voice! Your Health!
Back on the Wagon: Lose 40 pounds in 10 Weeks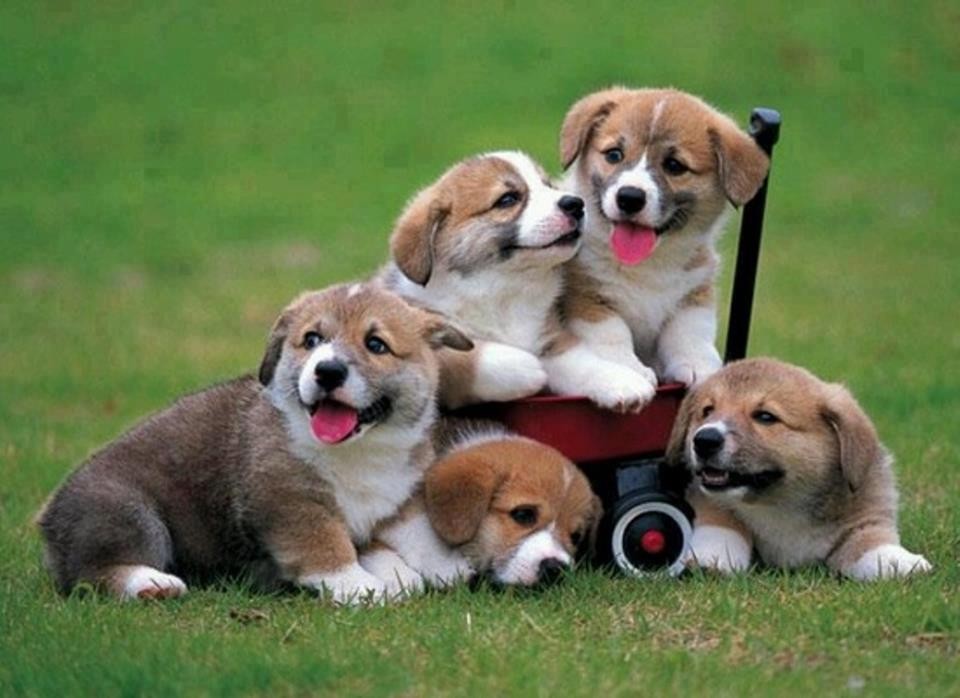 I'm back on the wagon!  What better way to illustrate my return to the weight-loss wagon than having an image of a wagon full of puppies!  I need all the cuteness possible to counterbalance the ugly task I have ahead of me!
I'm starting my own personal weight-loss challenge!
My goal is to lose 40 pounds over the next 10 weeks, averaging 4 pounds per week, to reach my weight-loss goal by June 11th. 
The plan is to document my challenge daily and I invite you to follow along! There will be brief posts with my daily weight as well as some highlights as to my dietary intake for the day.  The eating regiment I follow normally averages 2 to 5 pounds per week without exercising.  For this go around, I WILL be exercising at a minimum of 5 days a week. (Mostly cardio and core exercises where I will use my own weight against me.)
Today is day 1 of my diet jumpstart period. I wrote about this initial jump start in my last article Here's how I'm losing the weight. Without exercise.
Tomorrow I will post the second part to the article mentioned above.  That post will include the weight-loss phase of the diet I follow.
So before I start into the day 1 update. Let's have our last dose of cuteness.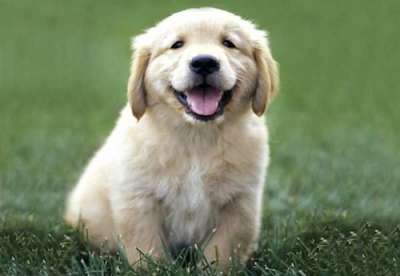 As I present the results over the next 10 weeks I will be posting pictures of myself (no matter how embarrassing they may be).  That is where things will get ugly for the task at hand.  ;) 
April 2, 2014 - Day 1 - 40 Pounds of weight loss in 10 weeks
The scale registered 233.6 pounds. If you were able to read my last post mentioned above you will see the jump start period of the diet and get an idea of the food and principles followed.
Breakfast
3 eggs scrambled
1 green bell pepper fried in the frying pan with olive oil
1/2 red bell pepper fried in the frying pan with olive oil
2 cups chopped scallions (Green onion) fried in the frying pan with olive oil
A few shakes of Mrs. Dash Garlic and Herb seasoning while frying.
Lunch
Simple salad made up of romain lettuce, cucumber, raw broccoli, green bell pepper, balsamic vinegar.
Dinner
3/4 lb chicken breast seasoned with Lemon pepper
1 lb bag of frozen broccoli (cooked) with 1 tablespoon of margarine
Morton's Light salt
I drank 110 oz of water throughout the day broken up in many cups of green tea (with Truvia sweetener
and cinnamon
) or water straight up.
Day 1 down with 7 more left for the rest of the jumpstart period!
Comments
No comments made yet. Be the first to submit a comment