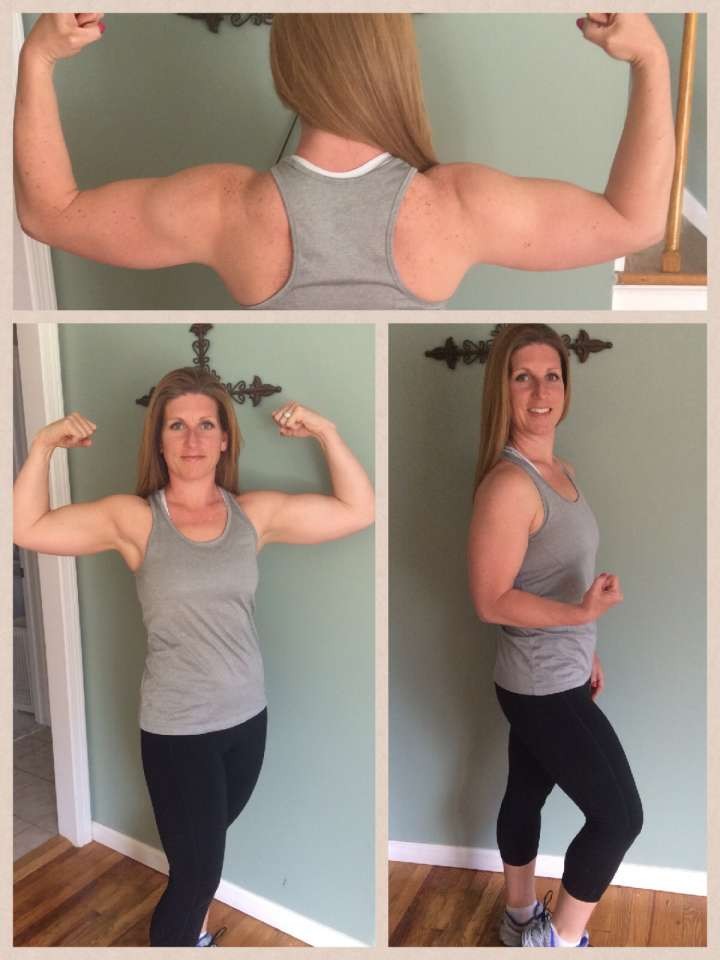 Why do YOU exercise???
Think about this for a second. What REALLY drives you to get up & get moving? What REALLY pushes you to lace up those shoes & press play on that iPod that you know will immediately throw you into the zone? Aside from the obvious health benefits that exercise delivers, what REALLY motivates you to push through on those days when you don't think you have anything to give which, in turn, ends up being one of your BEST routines?
I'll start...
I exercise because of my 15 year old & 7 year old audience that watches my EVERY move. I want to FOREVER be the one they look up to with admiration, turn to for advice in & be one of the many reasons that they believe in something AWESOME! My girls have walked right beside me through this entire fitness journey that started a couple of short years ago. On days I have felt like giving up, I have remembered who was watching. I not only exercise for myself, I exercise for them. I exercise to be the BEST version of myself for them. To be a mom that has enough energy to play with them, to see them grow up, to be the example they need & deserve, to be PRESENT in their ever changing lives. I exercise for my girls.
Now, it's YOUR turn to tell ME...
Why do YOU exercise?