By accepting you will be accessing a service provided by a third-party external to https://www.healthylivingct.com/
It's Hard To Remember How Heavy I Really Was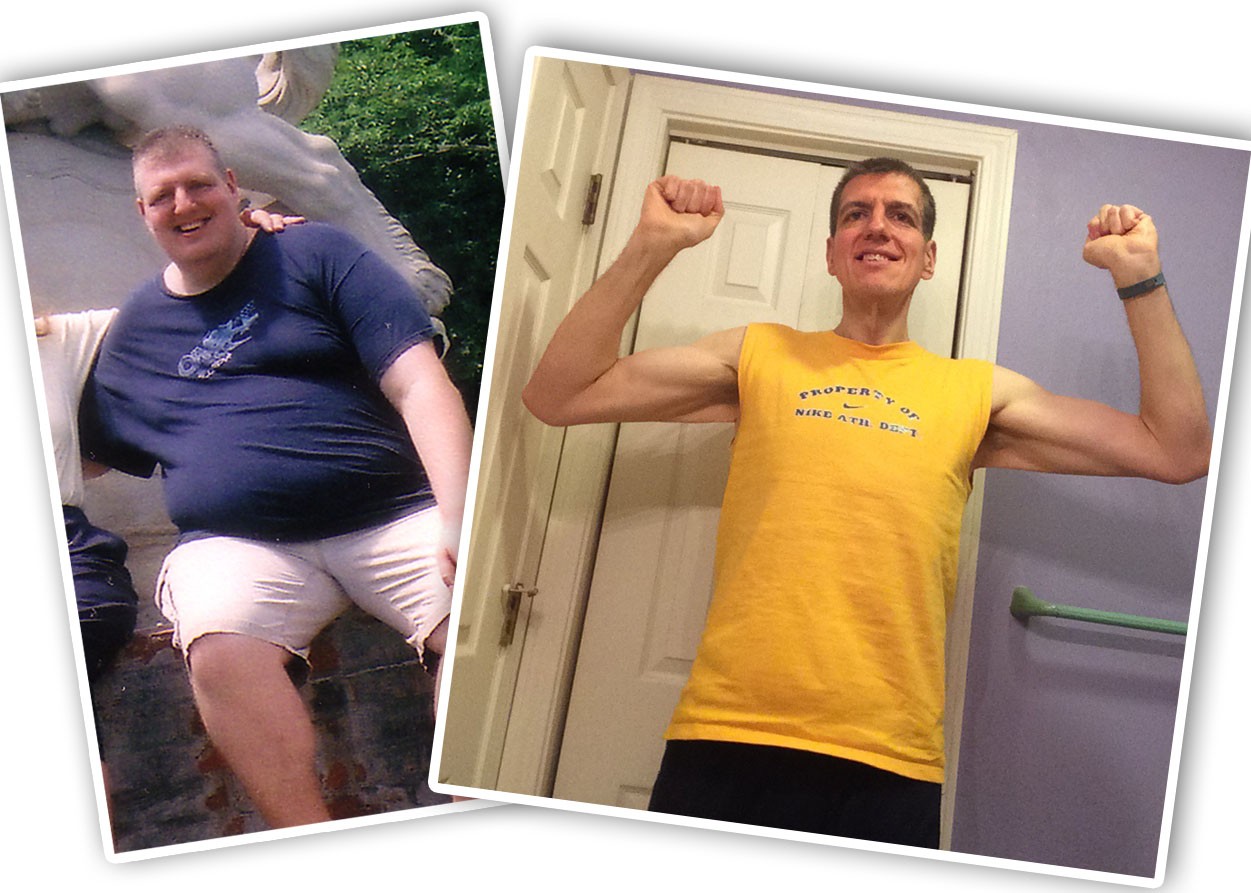 I've been maintaining my weight for about three and a half years now. I think so many people are used to me at this weight, I thought I would remind people how far I've come.
The picture on the left I barely remember looking like. When I showed a doctor my before picture last week, her reaction was I look nothing like that. She never would have recognized me from my fat picture.
If I can lose weight, anyone can do it. Yo-yo dieting does not work. It requires a lifestyle change... clean eating and exercise.
Related Posts
Comments
No comments made yet. Be the first to submit a comment