A little late with my update. Week 6 weigh-in. Big loss!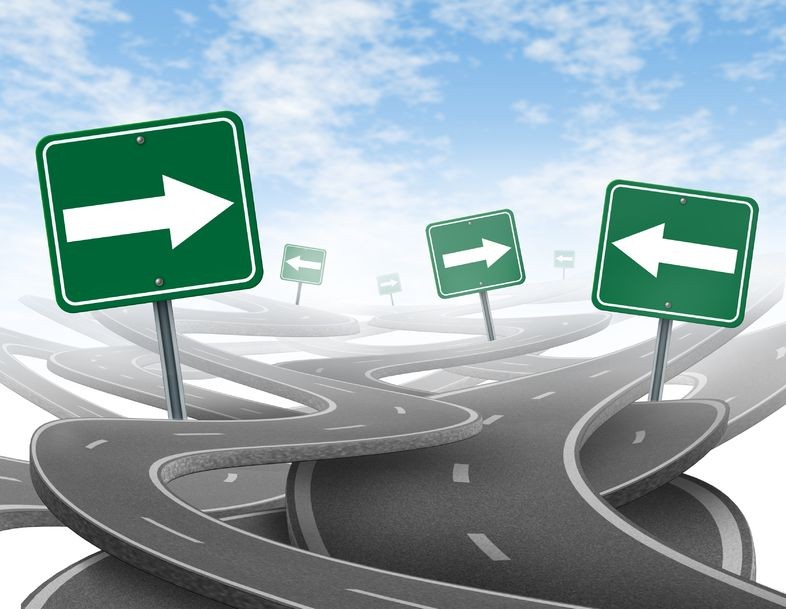 This past Tuesday I weighed in for my 6th week of the YMCA's wellness challenge. I lost 4 additional pounds since the previous weigh-in. That leaves me at a weight of 241.5 lbs. Since the start of the challenge I have lost a total of 23 lbs in six weeks. Lets see if I can lose enough to break the 30lb mark by the end of the challenge. That gives me 2 more weeks to lose 7 lbs.
I've gone from a 46 inch pant size down to 42's. My target goal weight is still 66 lbs away at 175 lbs. I'm shooting for the end of March (my birthday) and I am confident I will reach my goal by then.
Even though I started the weight-loss challenge at 264lbs on September 16th, my heaviest weight, 6 months before the challenge was 283lbs. That means I have dropped 41.5 lbs since I was my heaviest weight.