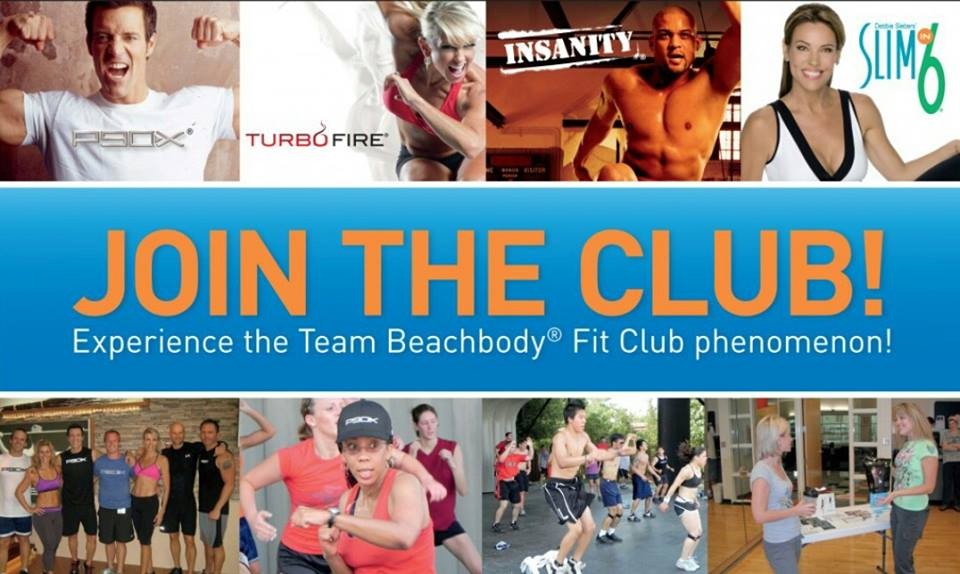 Hey friends, I wanted to take this opportunity to tell you about a new club in town. It's a Fit Club. Once a week we open our doors to the community and invite you to spend an hour working out with us. It is free of charge so all that is required is a positive mind, a healthy attitude and a smile.
The workout will vary from week to week. They will be announced ahead of time so you can be prepared. You will get to experience some of the hottest workouts from T25, P90x and Piyo just to name a few. The workouts will last anywhere between 30min-60.
Join us Friday July 18 at 6pm for a little T25 and Piyo. Bring a yoga mat if you have one and don't forget that water bottle!
We will be at the Center for Dance Arts Studio, 36 Wall Street Torrington. Please feel free to message me for more details This email address is being protected from spambots. You need JavaScript enabled to view it.