Maintaining Your Weight During COVID-19 Outbreak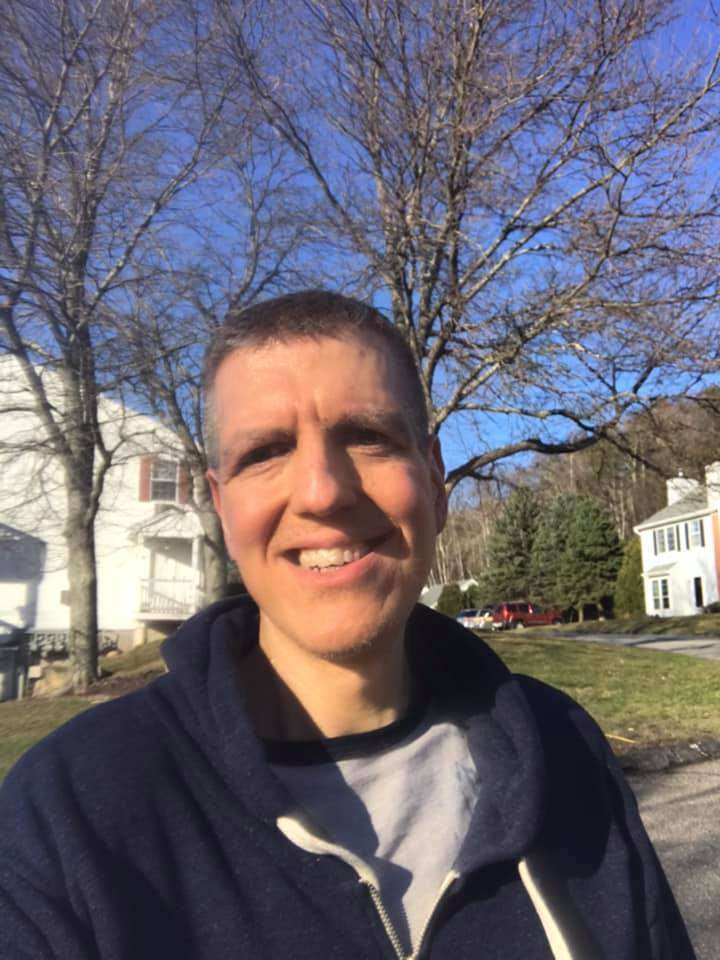 Today, as I was running around the neighborhood, someone said that they admire my determination to keep exercising. Although, I have not kept the same pace than I did when I went to the gym, I have been active. I guess it's noticeably so as I don't see many others getting out and running or even walking. Yes, social distancing is important, and it's easy to practice when outside. Remember, you need to get adequate vitamin D to maintain health. Aside from supplementation the best way to get vitamin D is by getting some sunshine.
I have not been weighing myself as I don't own a scale. The only place I weigh myself is at the gym. As you know, the gyms are closed, so I have no idea what my actual weight is. But I know my weight has not changed. How? Well, one way to judge is by the way my clothes fit. Everything is fitting exactly like it did before the pandemic started. Another way I know it's the same: my diet is the same as a few months ago.
As a whole food plant based eater, I know that I can eat a ton of veggies and my weight won't be effected. As long as I don't overdo it with the nuts and seeds, I can expect consistent weight during the pandemic. I have my diet down to a science. I start each day with steel cut oats (which I stocked up on prior to the pandemic) with berries, flax and chia seeds, I eat large salads twice a day, lots of greens, like broccoli and kale, and beans and sweet potatoes.
When I go out very three or four days to the store, I buy enough until the next time I go out. I never have trouble finding produce. Sadly, this is a sign that Americans aren't buying enough healthy foods. I also have frozen veggies on hand, something I bought months ago. I generally eat within a 8-10 hour window. I also get my walking in every day, either by running r walking my dog. I make sure my steps are over 10,000 every single day. The Apple Watch that I wear motivates me to stand one minute for every hour for 12 hours. I don't know what I would do without the watch. It is a real motivator for me to keep moving.
So, if you make sure you are getting some exercise and not eating extra foods to fill your day,, you will come out of this with consistent weight too. The key is to not have extra junk food lying around the house. Buy the same foods you did prior to the pandemic. And keep moving! Exercise is so important to keep our immune system strong.
The last thing you want to do is think of this pandemic as a time to let all your hard work slide. I know I don't ever want to go back to my unhealthy ways. You also have to keep in mind that a healthy immune system is the best way to fight off the virus. We'll come out of this together, but make sure you maintain your health during this time.
Related Posts
Comment for this post has been locked by admin.
By accepting you will be accessing a service provided by a third-party external to https://www.healthylivingct.com/