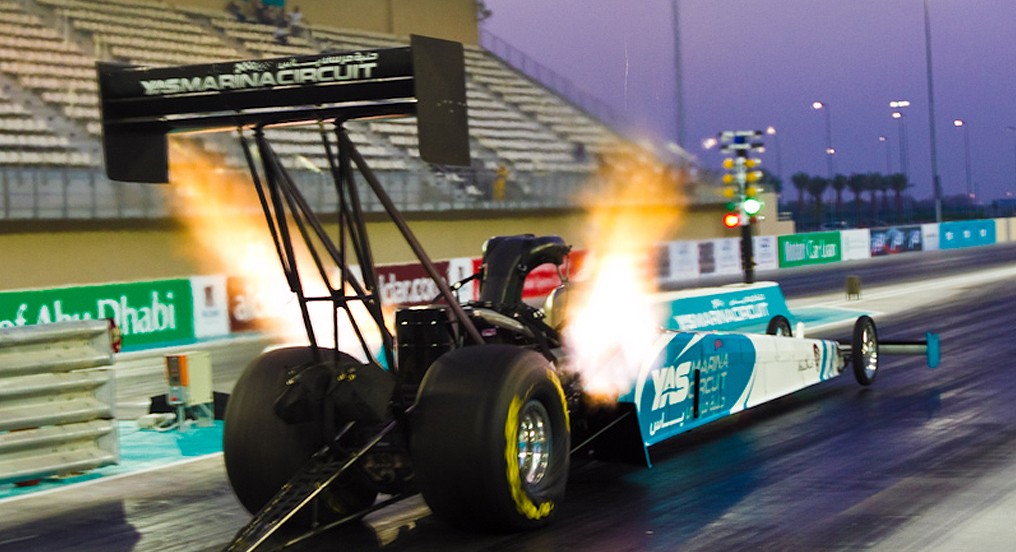 My suspicions were confirmed. My jumpstart weight-loss had stalled. Why? Stupidity on my part. As much as I thought I was following my program I inadvertently introduced elements that were different and it has put a bump in the road.
Zero Calorie does not equal zero Carbs
I am following a low carb food strategy and I started using Truvia sweetener. Truvia carries 3g of carbs per packet. Shame on me for assuming it was carb free as other sweeteners I had used in times past. Truvia IS the healthy way to go... but for now I will hold off on using it until the maintenance phase of the diet. Since I drink Green tea like a fiend, I was consuming about 35-45 grams of carbs per day alone with Truvia. That is what I believe is causing the the jumpstart weight-loss to stall. For the jumpstart program to work, I need to consume next to 55-75 grams of carbs per day for 8 days... (And yes it is not that fun... remember, jumpstarts for any type of diet plan, are to be tolerated... anyone selling "fun" is trying to sell you product, I'd say to save your money.) The rest of the intake is an overload of protein, minimal fats, appropriate amount of salt and a whole lot of water.
Day 6: I see weight is not going down but actually ticked up to 232.1 lbs
I followed the exact food intake as Day 5 and decided to change things up.
I'm going barebones to get things going again. (Below also counts for my Day 7 report) There are more food options available but I have decided to keep it as simple as possible.
Meat (chicken, beef, pork) - Eat as much as I want till I feel full. For Day 7 I ate 1.5lbs of chicken.
Salad - All green veggies are good. I will be keeping it very simple to fill up on lettuce and cucumbers. I'm steering clear of my broccoli or green bean intake until i get to the normal weight-loss phase of the diet. Basalmic vinegar (2g carbs added per serving)
Morton Light Salt
2 small oranges = 11g carbs each (I need some carbs to make sure the brain is working)
115oz water intake (1/2 of bodyweight of 230 lbs in ounces of water = 115oz; Remember water intake decreases as you lose weight)
So seeing that I screwed up my first 6 days of the jumpstart I decided to extend my jumpstart period another 6 days to compensate.
Let's see if the changes I have made fixed the issue. Beginning of day 8 (today) weigh-in appears to show another drop to 230.4lbs so I may have broken the stall. The upcoming days will give us a better idea.
Weight Chart
{goal 17}