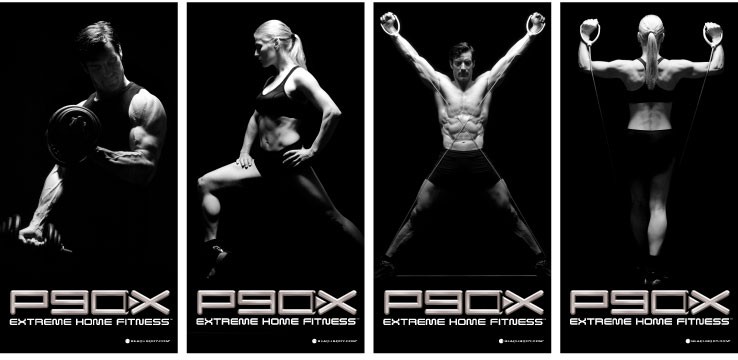 After talking about the Lipo-Light procedure with a few friends, I decided to hold off and see if better strength training exercises will help. One option is the P90X exercise program by trainer Tony Horton. I know some people had good results with that program.
I'd rather not rush into something so expensive like Lipo-Light when I could get better results from training. I'm also thinking of getting a personal trainer.
I think if my arms and legs are better toned, my belly will get there too. At least it's worth a try.
Besides, after losing all this weight without surgery, I wouldn't feel right doing a procedure to lose the remaining fat. I've heard some success stories so I'm hoping that the strength training will eventually work. I think I have to be patient with it.