A Shoutout To Physical Therapists
When I injured my knee after a race on November 28, I'll never forget the excruciating pain I was in. My knee was swollen and I could not put any weight on it without the pain.
I did heal pretty fast but still had problems with the stairs. I felt pain when I was going up and down. My knee cap wasn't moving right in my left knee. But the physical therapist said I would be as good as new if I did the exercises.
He was right. I notice how much better I am now. I never stretched prior to running or doing any exercises. My hamstrings were so tight and that could lead to injury. I notice that not only did most of the pain go away, but I also do certain exercises better, like squats.
The physical therapist noticed when I squatted, that my knees were not aligned properly. Now, I can squat better than before. My legs feel super strong now.
I'm taking it slow before I fully go back to running, but I'll get there. I'm now using the treadmill at half the speed that I'm used to. It's good to use it again though, I actually missed it.
I never realized the important work that physical therapists do and just wanted to give a shout out to all of them. They really do make a difference!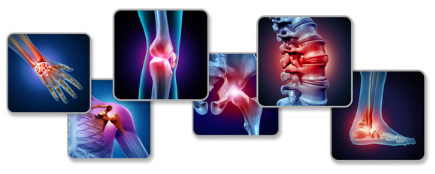 Related Posts