By accepting you will be accessing a service provided by a third-party external to https://www.healthylivingct.com/
Getting Back To Running Slowly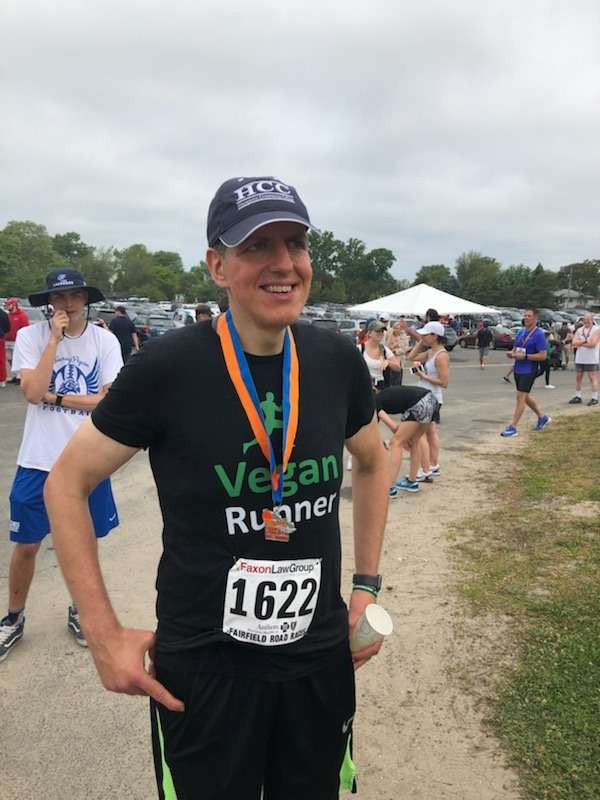 Yesterday, my physical therapist did a reassessment and said I probably only need one more appointment in a few weeks. The exercises he gave me seemed to do the trick as my knee is so much better. The swelling is gone, no more pain going up or down the stairs and I can actually run again.
He wants me to take it easy for a while with the running. Go a few minutes longer each week, starting at 10 minutes. He also suggested I keep doing the exercise bike, which I'm starting to like. At first, I wasn't a fan of the bike as I didn't think it was much f a workout. After getting used to it and adjusting the resistance, I actually like it.
Yesterday, the PT wanted to see me run on the treadmill. He did videos of my running and then went over some things that would help me. I made a few adjustments and there was no pain with the running and my knee felt great! He reviewed the video and showed me how my left knee goes in sometimes, just a little, but it's something to work on. He gave me hip exercises and said that will help to keep my knee from going inward.
He sees no problem with one of my goals this year, to run a marathon. He said as long as I train and gradually build up my time on the treadmill, I should be good to go.
I've been concentrating on the strength training the past few months as I couldn't do much running.I still plan to focus on muscle but will also get back into running! I won't be ready for a marathon anytime soon, but it might be nice to plan one for the fall. It will take a lot of preparation. But I work hard and look forward to the challenge. I just want to be able to say I did a marathon. I'm proud to say I did a half marathon and it will be even more awesome to say I did a whole one.
I think I have the goal because when I was 350 pounds, I couldn't even imagine walking a mile. It's like freedom knowing I can move my body without feeling tired. I used to dread walking up the stairs... now I run because I can!
Also, being out there with my vegan gear, I'm hoping I inspire others. I want people to realize the benefits of a plant based diet. It gives me incredible energy and helps me heal faster.