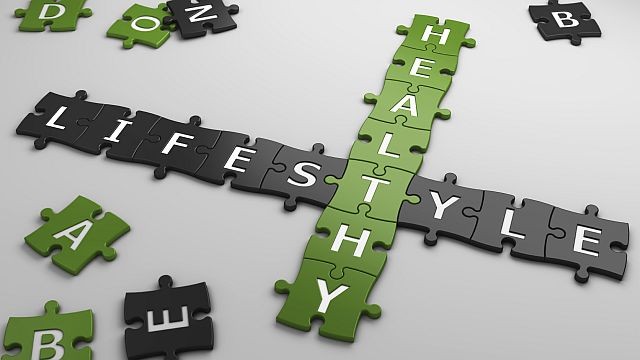 It's that wonderful time of year again. In a few days our favorite plus sized man in a red suit will slip down our chimneys and fill our stockings with presents. While the next day our friends and family will try to fill our bellies with excessive amounts of food. This great holiday tradition usually is followed by naps and/or driving home with your pants belt unbuckled. So how can we avoid overeating and staying away from unhealthy foods over the holidays? I have 3 easy, effective tips that can really help.
So where did these tips come from? My own personal experience. Over Thanksgiving I had to go to 4 houses for traditional meals and in the days prior I was sweating wondering if my pants were going to just give up and burst at some point during the day. So I used these 3 simple tips and after Thanksgiving I was actually down 4 pounds! As an experiment I passed along these tips to my stepmother that morning. She used them and was able to shed 2 pounds over Thanksgiving.
Over the next 3 days leading up to Christmas I will be giving you 3 great, simple, useful tips for how to stay healthy over the holiday and keep your pants from exploding!
Tip # 1 = Water
The #1 most frequent comment/complaint I hear with my healthy living clients is "8 glasses of water a day? That's like a homework assignment!"
Well here's an easy tip for before the start of Christmas meals... It's not so much how much water you drink, it's when you drink the water.
One of the easiest ways to reduce the amount of food you eat is to have one glass of water prior to starting your meal. You will find that one glass of water will fill you up faster and help prevent you from excessive overeating.
This tip is so simple, easy and it just works! Give it a shot and let me know. Share this with all your friends on Facebook & Twitter and help spread the word about the Healthy Living CT Blog. Happy Holidays to all!