Preparing For A Half Marathon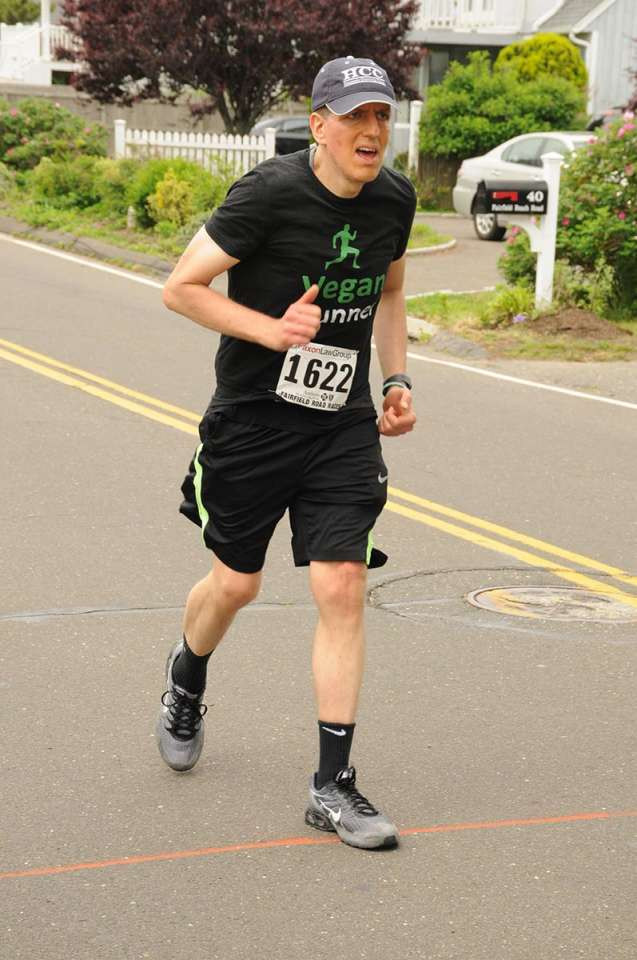 For the weekend of Sept. 17th through the 20th, the Fairfield Half Marathon that I participated in last year will go virtual, due to the virus. I plan to participate, most likely on Sept. 18 or 19.
I have been running a lot these past few months. I've been doing a lot of speed running on the treadmill, getting to 4 miles in a half an hour for the first time last month. I have also been doing some incline work on the treadmill as I don't do so well on hills. I think I'm in great shape for the run.
I'm not doing the race to come in first. I know I won't even come in the top 10. That don't bother me. It's just an awesome feeling knowing I can run!
If you asked me over 8 years ago, when I was 350 pounds if I could even run a half a mile, I would have laughed at you.  But now, it's awesome to know that I am able to do it.
I attribute my energy to my healthy whole food plant based diet. I work hard 5 days a week at the gym, often doing strength training and cardio. There was a time I could barely walk up the stairs without being winded. Now I'm about to run over 13 miles.
Last year, I suffered a knee injury after a run. I am now in great shape, and I give physical therapy a lot of credit. I do the exercises and stretches they demonstrated, every day. My hamstrings were extremely tight and that was causing all kinds of problems. I also was running too loud on the treadmill. By being conscious of the loudness, I've adjusted my running and it's better than ever.
The anti-inflammatory diet definitely played a role in my recovery. It also keeps me feeling great after my grueling workouts. I'm not feeling fatigued hours after my workouts like I used to be.
Next year, I plan to do the New York Marathon. It's always been a dream of mine (well, after I started running a few years ago). I was actually planning to do it this year, but because of the pandemic, it had to be delayed. That's OK, I'll be more than ready as I'll have a long time to practice.
But after my half marathon, I will once again focus on muscle building for a while. I will still run but not in the training mode that I'm in now. I think it's always good to mix up workout routines.
I'll keep everyone posted about the half marathon in a few weeks!
Related Posts
Comment for this post has been locked by admin.
By accepting you will be accessing a service provided by a third-party external to https://www.healthylivingct.com/