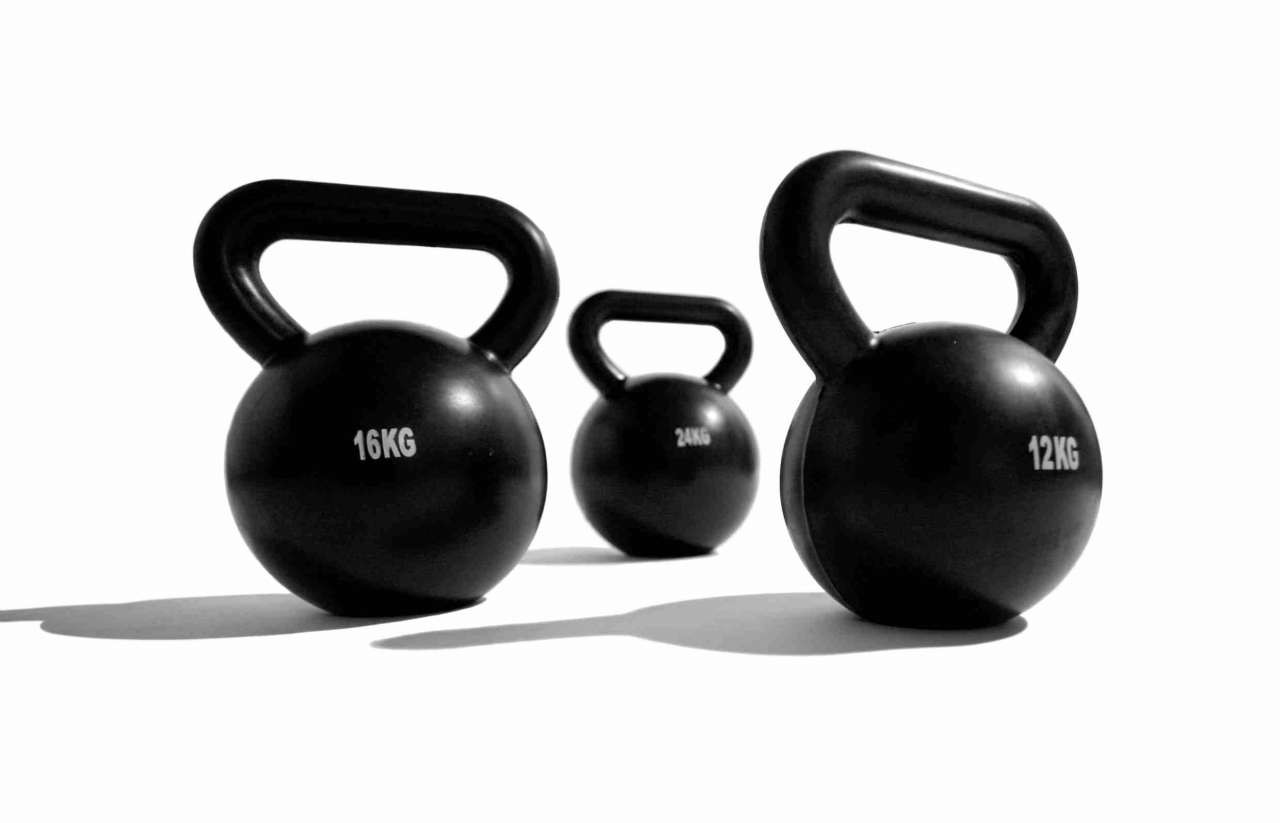 My motive is to build strength, and one way to help with this goal is the kettlebell swing.
I attended a workshop at the local YMCA yesterday and the instructor went through the process of how to do them properly. A lot of people do these exercises incorrectly at first, so it's important to find a class if you're interested in learning the technique.
The exercise builds strength for your back and hamstrings. It also helps give you speed and increases your core strength. This is an explosive workout and proper form is a must. If you do it wrong, you will feel it in your lower back.
I plan on practicing the workout a couple times a week. It's a good calorie burner, so I wouldn't need the treadmill when I do the kettlebell swings.
I'm hoping this will further tone my body. The muscles are looking good in my arms and legs especially. Eventually, I hope it will show in my abs as well!