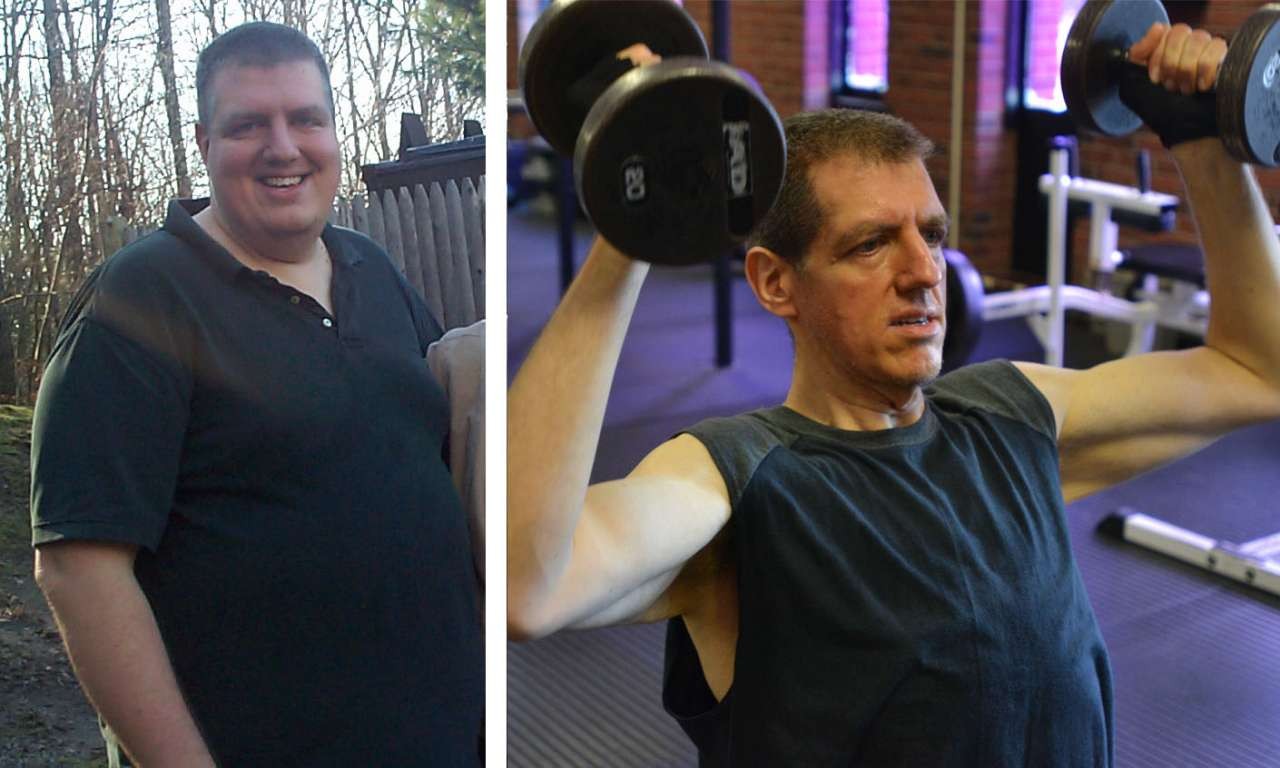 Sometime in December, 2012, I got to my lowest weight (although I've lost some weight since then) of 212 pounds. The thing that astonishes me is that I've maintained this weight loss for three years now. After all the failed diet attempts, the weightless happened because I gave up on "diets".and changed my lifestyle.
I'm like everyone else who was heavy. I was on so many different diets but none of them ever worked. You can make all the resolutions you want, but when you are on a diet, you have to come off the diet sometime. And once that happens, you will more than likely regain.
A lifestyle change means you change all of your eating habits for healthy foods... not just temporary but everyday. I no longer crave the sweets and all the bad food. I now crave the smoothies, salads, nut butters, etc. It's true what they say... the cravings go away for the bad foods once you start eating healthy.
So where I am now with my goals? If you've been reading the blog for the past year or so, it's all about the muscle now. My abs have tightened a lot but I still haven't achieved my goal of 6 pack abs yet. Skin tightening takes a lot of time after weight loss.
I am a lot stronger now... in fact, this is probably the strongest I've ever been in my life. I can see definition in my arms, legs and chest. My body fat was 12.69 percent last time I had it checked. I'm still aiming for 10 percent as that's when the skin should tighten even further. My weight is currently at 195 pounds and it had to drop in order to get to my goal percentage.
It's been quite a journey, but I enjoy working out so much. I've learned so much in the past three years and I try to share my knowledge with others so that they too can achieve their weight loss goals. I did a lot of research on what foods to eat, and my diet is primarily what Dr. Fuhrman has published in his series of books. I've also followed advice on countless articles on what foods to eat to lower blood pressure and maintain weight loss, to promote good health. I have really learned so much about nutrition in general and I'm just fascinated by the subject.
This new year's day, instead of focusing on diets, try to do a lifestyle change. Do small things at first, maybe give up soda or candy and build from there. You will feel so much better and you'll stick with it.
I hope you have a happy, healthy new year!