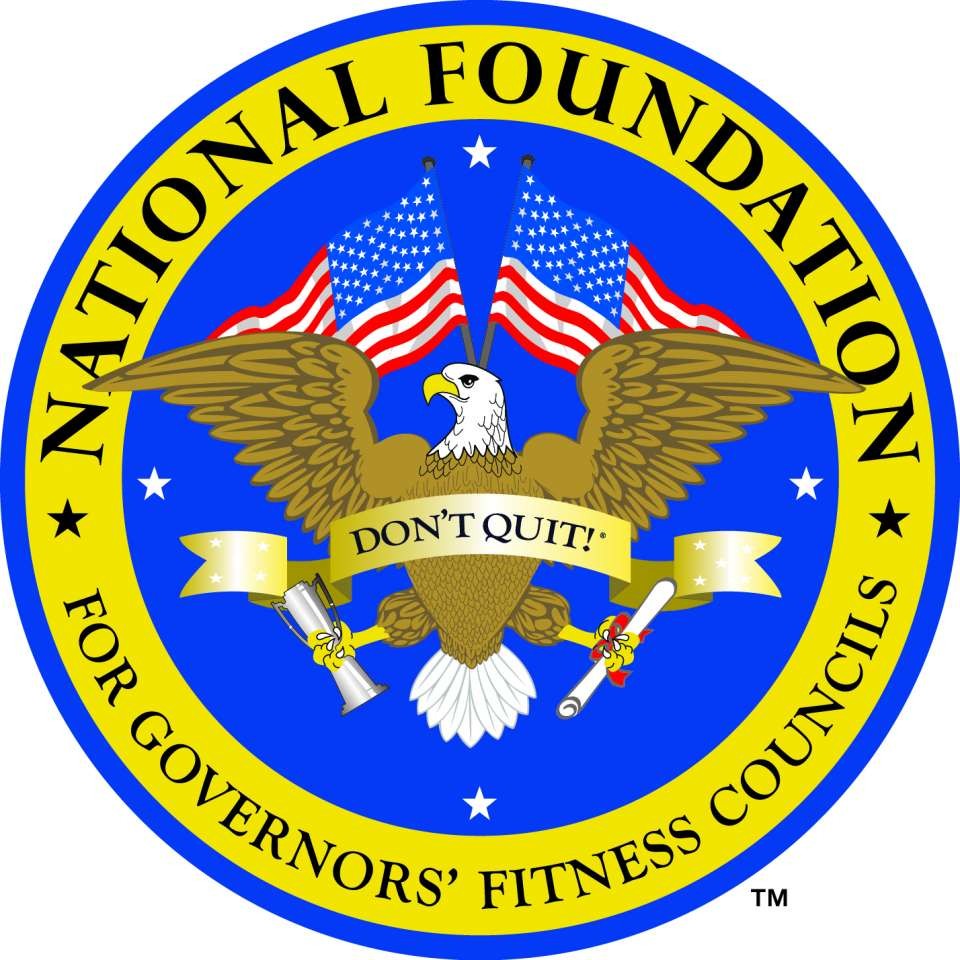 In partnership with Governor Dannel P. Malloy, I've declared war on childhood obesity and each day an army of kids, parents, educators, elected officials and Fortune 500 companies are joining me to help battle this disease. How bad is this disease? In Connecticut alone, childhood obesity impacts more than 12 percent of our children.
Making the matter even more urgent is the fact that, according to the Centers for Disease Control and Prevention, obesity in children jumped 17 percent compared to a generation ago. And, a multitude of studies have also shown that the childhood obesity epidemic is a real problem. The New England Journal of Medicine recently published a study that found kids who were obese or overweight by 5 years of age, would most likely keep that weight on through adulthood.
Those affected with childhood obesity are at serious risk for developing health problems such as heart disease, type 2 diabetes, stroke, cancer and other problems that usually affect adults. Each year, childhood obesity costs $14 billion in direct health costs!
For many years, I've put a lot of effort into raising awareness about childhood obesity. In 2006, I chaired Governor Schwarzenegger's Fitness Council and we created a program to get kids moving. Our program was the first of its kind and inspired others to follow along. Children took on a "Don't Quit!" attitude while completing the Governor's Challenge, which required them to be active for 30-60 minutes a day, 3 days a week for a month. The first year of the Challenge, we had over 10,000 participants and by 2011, we had a record-breaking 1,408,997 complete the challenge.
The success of the California Challenge motivated me to make an impact at the national level. I became the Chair of the National Foundation for Governors' Fitness Councils and brought on the private sector, companies such as Coca-Cola and AOL, to help fund taxpayer free programs that provide children with real incentives to get active, healthy and fit. Through this public/private partnership, the National Champions School program was born. This program awards brand new fitness centers to elementary and middle schools for demonstrating innovative ways in promoting physical activity and wellness to their students.
Last year alone, we delivered state-of-the-art Live Positively Fitness Centers to schools in Massachusetts, Pennsylvania, Washington, DC. As well as Georgia, West Virginia, New Jersey and Delaware. And this year we are adding New Mexico, California, Virginia and Connecticut to our efforts. In fact, nominations just opened in Connecticut!
I've always believed that if you give the schools the tools, anything is possible. And this program is proving me right! These fitness centers have created a newfound excitement about getting healthy. Not only are we building healthy strong bodies, but children are also gaining confidence and self-esteem. These elements mixed together are the building blocks to helping our kids excel beyond their wildest dreams.
It's inspiring to see that our elected officials, from both sides of the aisle, are capable of working together on a common cause for a common good. The fight to stop childhood obesity in its tracks is a cause that everyone can back. In fact, every politician that I've met recognizes that obesity is not a democrat or republican issue, it's a kids' issue and all have vowed to do everything possible to help combat this growing problem.
People do a lot of talking about the issue but not a lot gets done. Being idle has imperiled our children. In fact, this may be the first generation of children who won't outlive their parents.
However, when you take action such as putting a fitness center in a school, you'll be amazed by what happens. It's my goal to put a fitness center in every elementary and middle school in this nation, by doing so, we are certain to see positive, healthy changes in our children. I invite everyone to join my army. Don't just talk about this issue…do something about it. Together, we can and will make a difference in the lives of our children.
To nominate your school for a new Live Positively Fitness Center, visit the National Champions School program at www.natgovfit.org.