Healthy Living in Connecticut Blog
Your Story! Your Voice! Your Health!
Back on the wagon. My weigh-in update.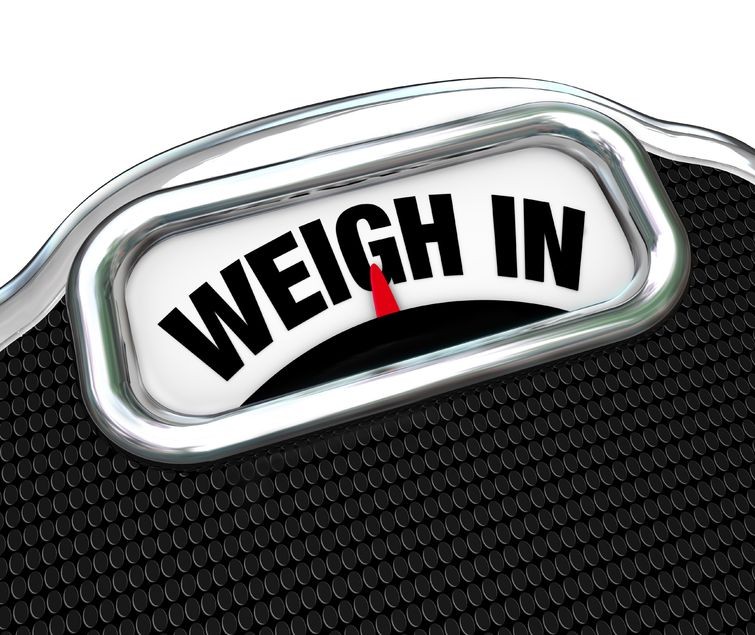 Slow but steady I am on my weigh (way). I'm starting my cardio routine tonight. Let's hope I do not drop dead from the years of neglect and lack of exercise. I will most likely start off on the elliptical for 20-30 minutes.
Weigh-in as of this past monday.
{goal 14}
Comments
No comments made yet. Be the first to submit a comment