Healthy Living in Connecticut Blog
Your Story! Your Voice! Your Health!
A New Tradition At Thanksgiving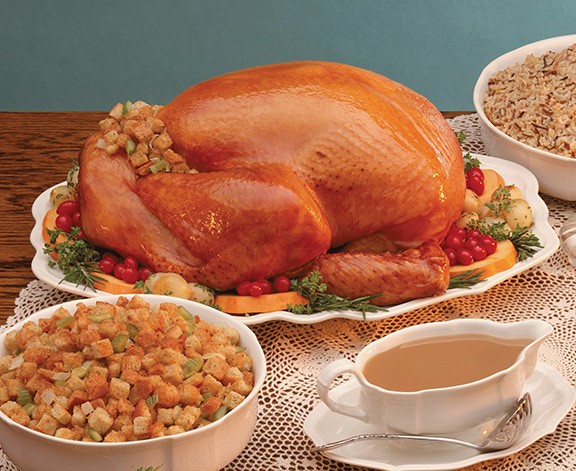 I found out that the Waterbury YMCA is open on Thanksgiving, so I decided I'm going to get my workout in before eating a big meal! Do you know the average Thanksgiving dinner is 3,200 calories? Not that I care so much about the calories, but exercise is important.
I do take a couple days off from the gym every week, but since I usually work out on Thursdays, why not work out since they're open.
I hope all the readers of this website have a Happy Thanksgiving. If you are trying to lose weight, take it easy on the gravy and the candied yams. Thanksgiving dinner can be healthy if you plan it right. Turkey is very nutritious as are the vegetables. Pumpkin pie can be healthy too… but maybe you'll want to avoid the whipped cream on top.
Whatever you do for Thanksgiving, remember it's okay to cheat on your diet once in a while. Thanksgiving is a great time to spend time with the family. I'm not one to go out for the early shopping on Black Friday, but for those of you who do, I suppose you'll be getting your exercise in with all the shopping!
Comments
No comments made yet. Be the first to submit a comment