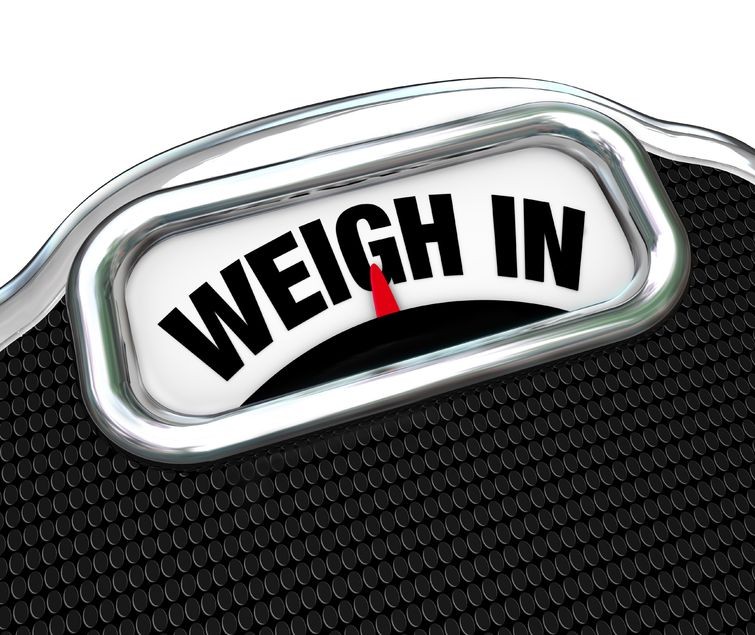 I had my 4th week weigh-in and lost an additional 2 lbs. So currently I am down 16 lbs overall since the beginning of the challenge.
My weight came in at 248.0 Technically I think I am a bit lighter than that but I had a big lunch before weigh-in this past Tuesday. Either way I am progressing as planned and still losing. I find my pants are starting to fit loser as well as some shirts that were tight now fit well. I wish I could fast forward 3 months from now as I am still tired of looking in the mirror and seeing that gut of mine. All in good time however.
Since starting my diet I had my first cheat night last night with having some pizza. To tell you the truth it was not satisfying as I felt a little sick after eating it. I did not realize just how good I felt eating healthy that once I had the pizza that, in times past, I would eat every week, now made me not feel so well. Eating whole foods makes a huge difference.