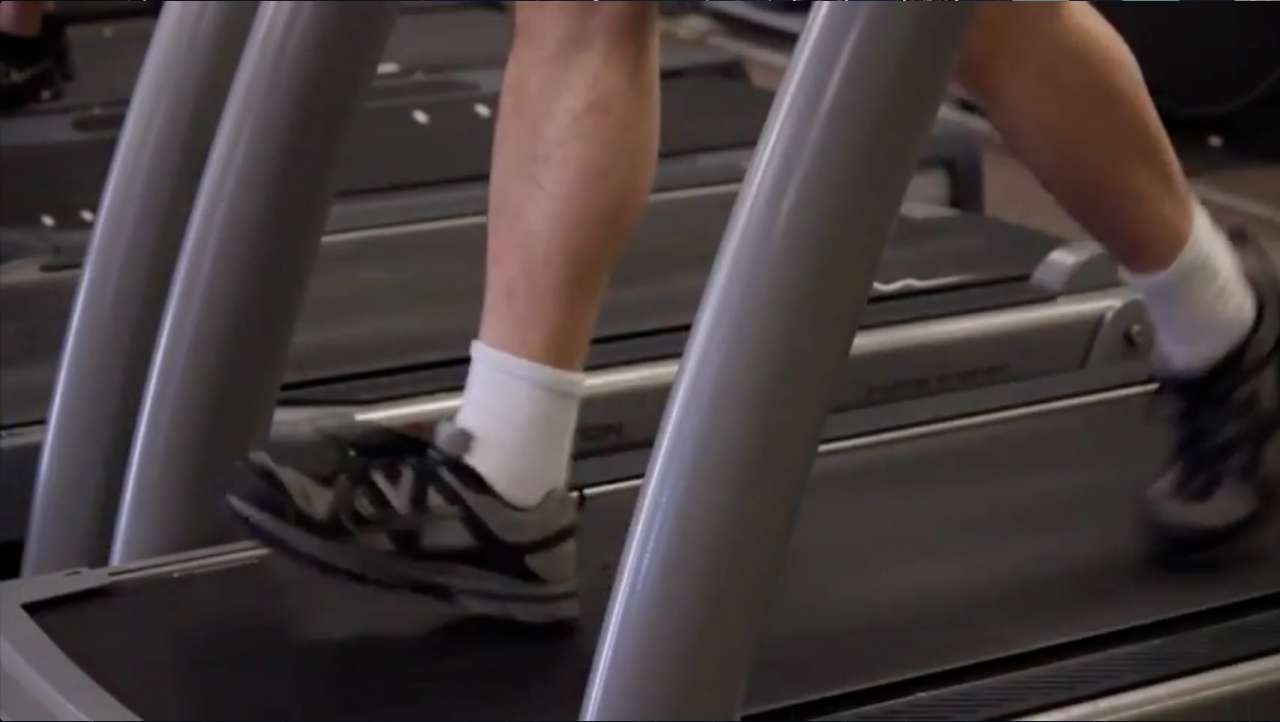 I thought I was done with wellness challenges. I did two challenges at the Northwest CT YMCA, two walking challenges sponsored by the Bridgeport Regional Business Council and even a triathlon challenge at the Greater Waterbury YMCA, all in about two years.
Now I'm in another challenge at the Northwest CT YMCA, this one being titled the "Fitness Commitment Challenge". The only reason I decided to join this challenge is that it focuses on something the other ones didn't, that being body fat percentage. My trainer wants my body fat to be around 13 so I still have a way to go.
The challenge began on Monday, April 7 with the kickoff at the Torrington YMCA. Each team consists of five members and there are probably six teams overall. The previous challenges I did for the YMCA were all teams of four. We all have to wear a FitKik Pebble, an advanced "pedometer" that keeps track all activity, not just walking.
I'd like to introduce you to my team mates. We all seem to have different goals in mind. I will provide pictures as they send them to me.
You might recognize the name Ryan Mazurkivich; he's a writer on the Healthy Living CT website. He plans to write more about his goals, but I know he's mentioned he'd like to get in shape.
Chris Van Ormer recently had a third baby and she wants to get in shape again. Matt, Chris' husband, is also on our team. His goal is to lose some weight and get in shape for ultimate frisbee in June. The strength training should help with his goals as well. Congratulations to Chris and Matt on the baby and good luck with the challenge!
Last but not least is Lisa Traub, who's goal is to lose 70 pounds. She must hide the weight pretty well as she didn't look like she needed to lose that much! :) I'm sure everyone on my team will do well. A few of the other teams will probably give us a run for the money but I'm sure we'll come out on top!
As for my goal, like I said earlier, it's to get my body fat percentage down. I'm not focusing so much on winning the challenge this time, but rather I'm focusing on my goal.
I will post further updates on this eight week challenge as we go along. I also plan to write about the superfood of the week that we're required to eat. Who knows, maybe some of you will like the super foods that are chosen. I'm hoping my other team mates will also write about their experience in their words.
I know we'll be busy during the challenge as there's a lot to participate in this time around. But the results will make all the hard work worthwhile!