By accepting you will be accessing a service provided by a third-party external to https://www.healthylivingct.com/
Update On My Challenge… We Plan To Win!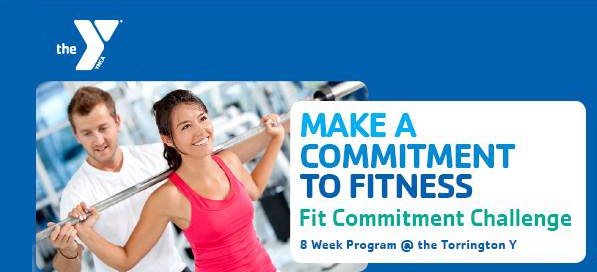 I'm in two challenges but I wanted to focus this article on my challenge with the Northwest CT YMCA Fit Commitment Challenge. The challenge is different this time around, with each team consisting of only two people.
I'm lucky to have Janet Perusse on my team! She is a hard worker and she's also the one who chose our team name… "And Won!" I think the name says it all! We were in a team together a few years back and won the challenge. I expect we'll do the same again.
The steps I'm getting for this challenge carry over into the challenge I'm doing in Bridgeport, so I'm getting a lot of steps! Today was no exception, running on the treadmill and working out my back, triceps, legs and abs. Janet was there too… working out on the treadmill, the elliptical and the Strive weight machines. Great job Janet!
Janet is running (or walking) the upcoming 10K race at Highland Lake. I'm sure she'll do awesome! I would do the race but I have my personal training class on Saturdays.
I hope to write about my team in Bridgeport soon. I know my team is working hard there too!
Comments
No comments made yet. Be the first to submit a comment