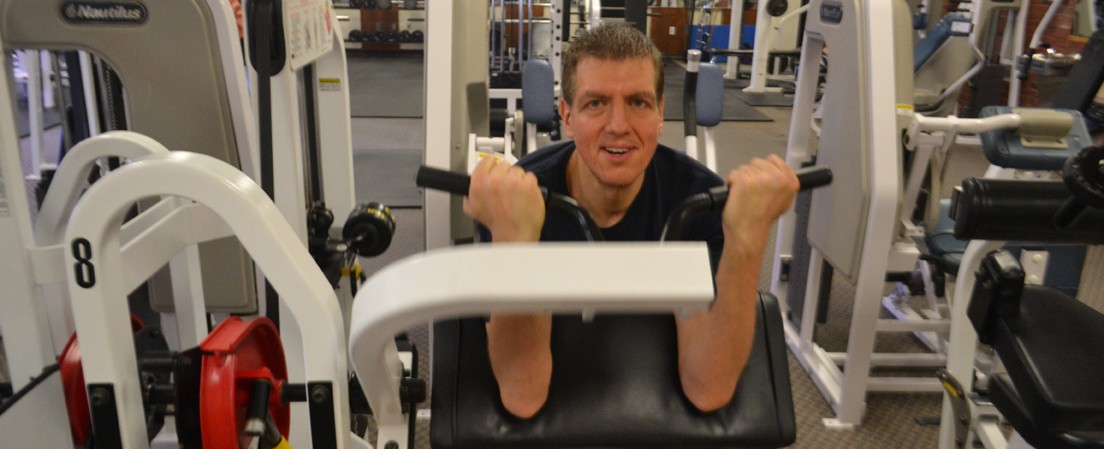 I'm going to be busy this fall. In addition to my job, I'm in two different fitness challenges and taking a Personal Trainer course. They all start around the same time.
The challenge I'm in for the Bridgeport Regional Business Counsel starts tomorrow and runs for eight weeks. You might recall that I walked over a million steps for the challenge a couple years ago. The challenge should be a breeze for me as I'm doing a lot of walking anyway. This way, I have a chance to win simply by doing what I already do anyway.
The other challenge is the Northwest CT YMCA Fitness Commitment Challenge in Torrington, set to begin on Monday. This eight week challenge is more involved. This will be the fourth challenge I'm doing for the YMCA. For this challenge, I have to wear a certain type of pedometer that fits on my shoe. I can't see the steps on the pedometer until it gets uploaded to the kiosk at the Y. So, I plan to wear a second pedometer, as I did last time I did the challenge, to judge how I'm doing.
At least the Fitness Commitment challenge isn't all about losing weight. The challenge also keeps track of the body fat percentage of the participants, so points are given if the percentage points go down. There are also classes and various weekly challenges to complete for the Y's latest challenge.
The Personal Trainer course is set to begin next Saturday, if it does indeed run. Classes can always be canceled if there aren't enough students, so I'll see how it goes.
I plan to write about my teams throughout the challenge… if I can find the time! I guess the good thing about doing these challenges is that it keeps me motivated.