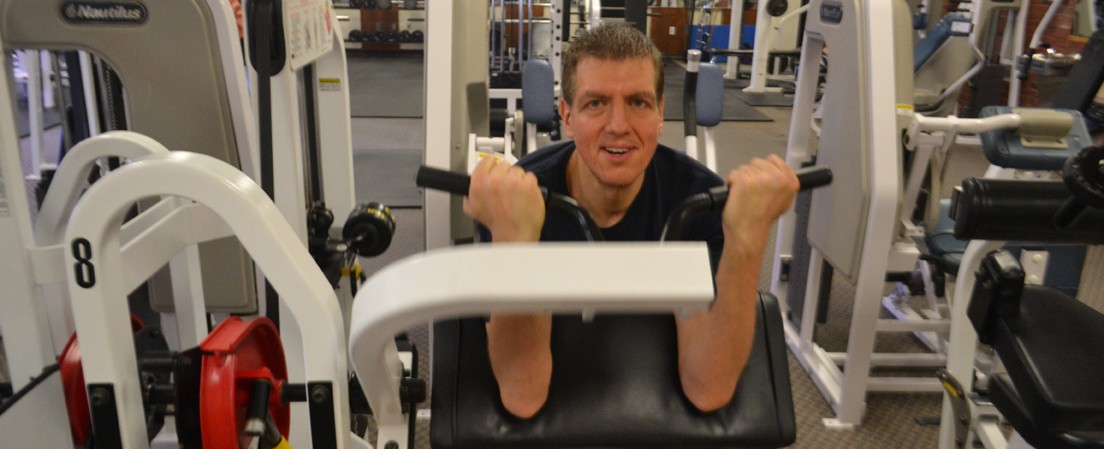 It's been over a year and a half since I was at my lowest weight. I've had a personal trainer on and off for the past eight months or so. I've learned a lot about health and wellness and have decided that I would like to get my Personal Training certification. I've been contemplating this for the past few months and have finally decided to go for it. The course is set to begin in a few weeks.
The course will be involved, so I'll be busy the next few months. Aside from my day job and competing in two different challenges coming up (more on that later), I'll be lucky to fit in all the studying!
I still have a personal trainer that I see every three weeks or so. I figure this will be helpful as I take the course. I work out most days of the week and would love to help others with their weight loss and fitness goals. I am always giving others advice over what foods to eat, what exercise to do, etc. Also, I think I would learn a lot through the course to improve my own form when exercising.
I'm not sure what kind of personal trainer I would make, but I have a passion abut getting in shape and eating right. It's not like it will be my career, but it might be nice to do as a side job.