Progress Report: Arms Are Stronger!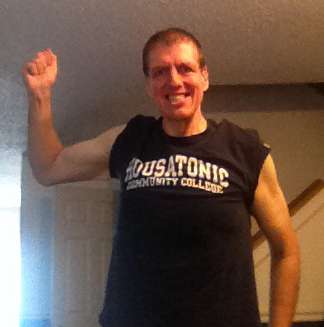 I'm doing so much strength training, I thought I should begin taking pictures of my progress as I go along.
My arms feel like they are getting stronger. I know the amount of weight I've been lifting has been increasing. Hopefully you can see the improvement. I haven't been taking pictures of my progress, but maybe if I start now, I can see if there's a difference in my arms/
Anyway, I'm still working hard! The slowest area for progress has been the abs. Hopefully, it's getting there!
Comments
No comments made yet. Be the first to submit a comment
By accepting you will be accessing a service provided by a third-party external to https://www.healthylivingct.com/