Plant Based World Conference & Expo is this week!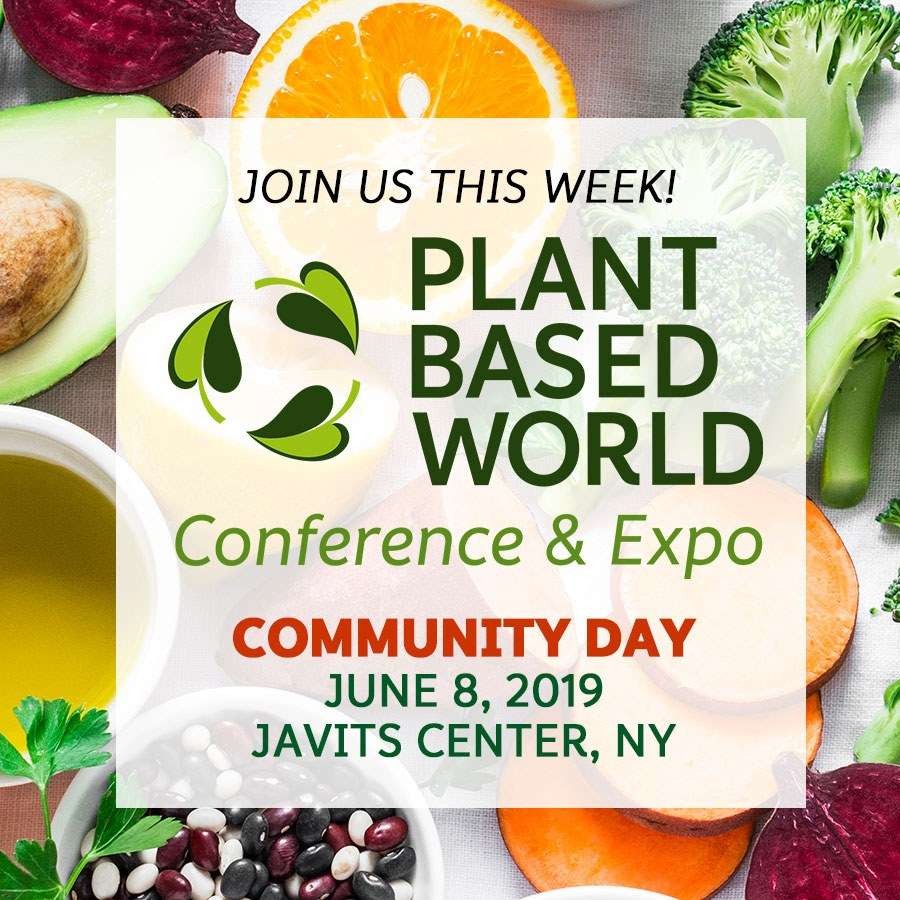 Plant Based World Conference & Expo is coming to New York City this week! Have you got your tickets yet? Link: http://www.plantbasedworldexpo.com/
I'm really looking forward to the expo. Dr. Michael Greger is the one plant based doctor I haven't met yet. I've admired his work and really look forward to his presentation.
Also, my friend Tim Kaufman will be there. He is a fellow runner who lost like 200 pounds. We belong to the same running group. It will be awesome to finally meet him as well.
My good friend Dr. Joel Fuhrman will be there as well and will no doubt give another powerful lecture. Dr. Stancic, who overcame multiple sclerosis will also make a presentation about how a plant based diet helped her disease go into remission.
Dr. Garth Davis is another doctor I've admired. He wrote "Proteinaholic", a book that examined how our diets have more than enough protein. Dr. Dean Ornish and Dr. T. Colin Campbell, who I met a few times already, will also be there. There are so many plant based pioneers in this expo, it's hard to believe they got such an awesome lineup!
I hope my friends are interested in this expo as it has so much to offer!
Related Posts
By accepting you will be accessing a service provided by a third-party external to https://www.healthylivingct.com/