Healthy Living in Connecticut Blog
Your Story! Your Voice! Your Health!
Another Look At My Obese Pictures
I haven't looked at some before pictures in a while and found this picture. It's fun to see how far I've come.
I know I have more of them and will post them as I find them, but this picture shows how much heavier my face looked back then. It's quite a difference!
If I can lose weight, anyone can. It just takes patience and lots of hard work. Also you need to eat healthy foods. I never lost the weight until I started eating healthier foods.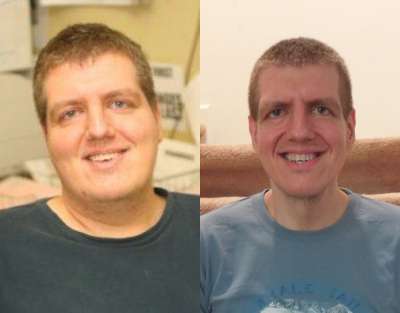 Comments
No comments made yet. Be the first to submit a comment