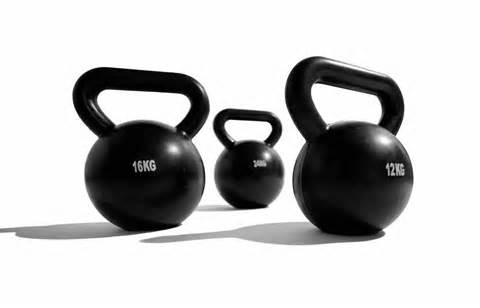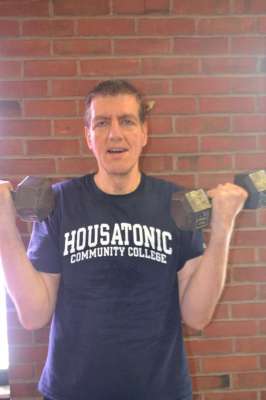 My personal trainer changed my workout around for the next two weeks. This time he wants me to use something I never used before… kettlebells.
There are four sets of training that I need to complete every other day. The first set focuses on speed and involves the kettlebells. He gave me exercises including squats, swings, rows and thrusters. I have to do three sets, 10 reps each.
The next set of workouts are for endurance. They include pull ups, pushups and sit-ups. I have to do two sets of these exercises.
The third set of exercises involves muscle building. These were the most difficult for me. The exercises are done with a smith machine and barbell. Exercises include squats, chest press and rows. These must be done in sets of three, with eight reps each.
Finally, I finish with abdominal exercises like the plank.
This workout is tiring but I think i'm starting to see results, but slowly. In order to get my body fat percentage down to the lower teens, I have to work hard. It's funny, a lot of people tell me that losing the weight was the hard part. I don't know, the strength training is not easy either! Don't get me wrong, I do like it, but it's a different style of exercise than what I'm used to.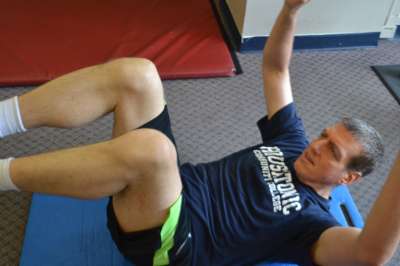 My trainer will check my body fat percentage with calipers in a few weeks. Hopefully, the body fat percentage will be better by the next appointment. I think my percentage was around 19 last time. Hopefully, it will be lower than that!
Here are a few more workout photos. Check out my friend's website, he's an awesome photographer!