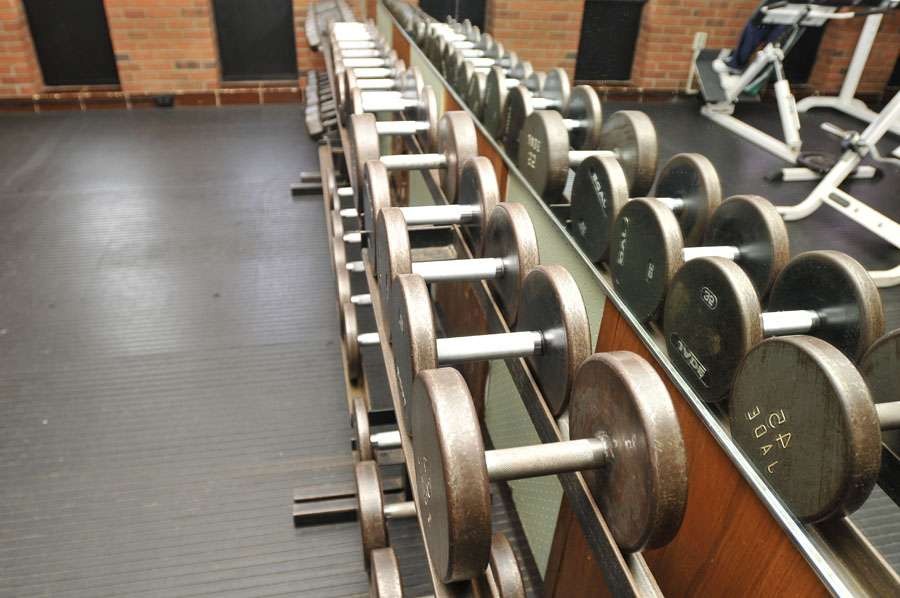 After a brief vacation from working out, I am now back at the strength training again! It felt good working out again... I missed it!
I was worried that I would lose some muscle by taking a week off from the weights. The only place I think I may have lost some muscle is possibly in my chest as I couldn't do the same amount of weight, but rather 10 pounds less. But my arm, back and leg strength seem to be the same.
I took my personal trainer's advice and took a break from working out too when on vacation. It wasn't easy for me as I'm so used to working out 5 days a week, but this way, I won't get burned out from doing too much. It's so easy to overdo it and that's when the workouts aren't as effective.
My goal is to continue to build muscle so that I can further tighten my arms and abs. Actually, the abs are easy to hide the skin as they looks so much better than it did when I started the strength training. I'm not as concerned with the abs as I was before. My focus is more on the loose skin in my arms and chest, which should tighten well with more muscle.
I'll have my body fat checked again in a few weeks. I'm pretty close to 10 percent. It will be interesting to see if there's a difference with the week off. I'll keep you posted when I have my next appointment with the trainer.