Healthy Living in Connecticut Blog
Your Story! Your Voice! Your Health!
Awesome! Body Fat Percentage Down!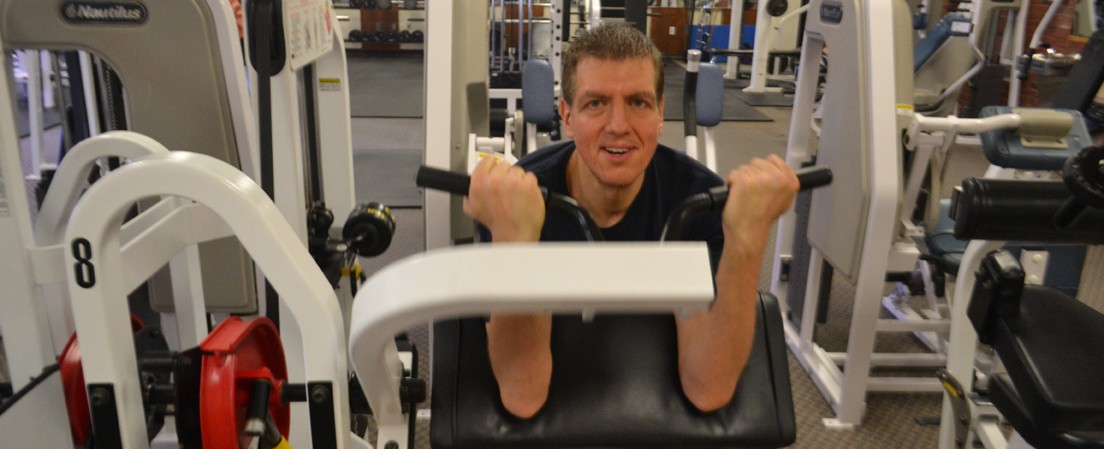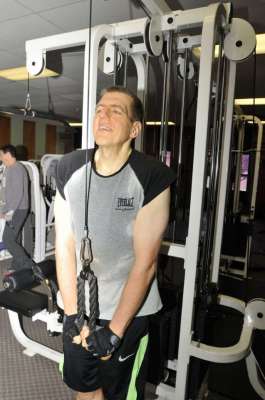 My trainer measured my body fat with calipers today. Basically, my thighs and chest have less than 10 percent body fat. My abs are still the troublesome spot, but the measurement came down for the abs too. Right now, overall, my body fat percentage is at 13.34 percent! My last reading was a few months ago and it was 13.95.
So the tightening begins! The way my trainer sees it, the body fat can't go down much more in the legs and chest as it's all muscle. This will cause the body to take away the fat from the only area it can get it from... the abs. There is still enough fat in there so that when fat is taken from the abs, the skin should tighten and I should have some definition.
I've noticed more definition in my arms and legs. The trainer did too. It should get more pronounced as I continue the training. It's a tough workout but it's so awesome to see results!
He gave me another tough workout to do for the next month. I'll be continuing the squats, chest press, rows, pushups, etc. In addition, I have some exercises with the TRX bands.
So I'll keep at it! I can't wait to post some pictures of my 6 pack abs! It's a slow process but I'm getting there!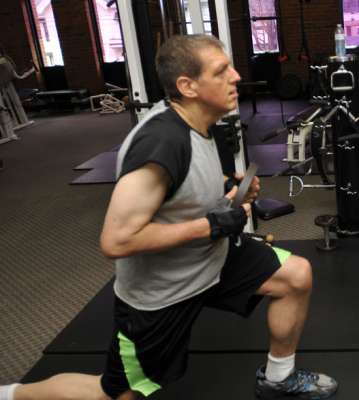 Comments
No comments made yet. Be the first to submit a comment